Welcome to Vieilles Vignes
We offer various wine consulting services as well as courses and conferences for all levels of wine appreciation, from the beginner to connoisseur. Feel free to explore the web site and discover our services.
« Wine; poetry in a bottle ».
— Robert Louis Stevenson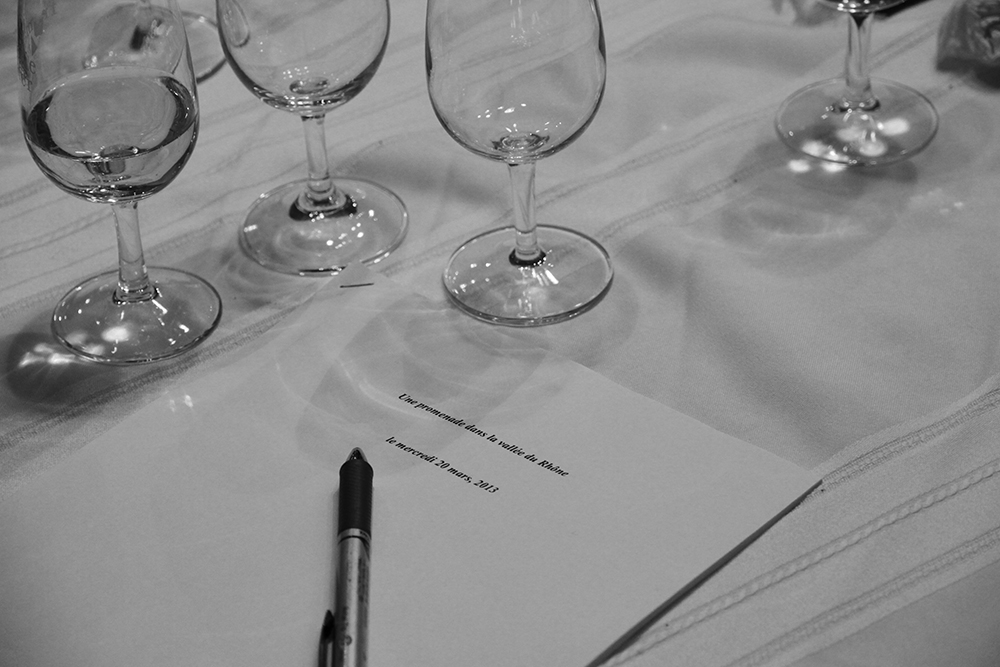 Our home conference products include a six-evening Introduction to Wine Appreciation course as well as single-evening thematic wine tastings. We can tailor a conference to suit your needs and budget.
We would be pleased to help you better organize and manage your cellar. We can provide guidelines for cellar construction, organize the placement of your bottles, provide a market value assessment of your collection, and indicate the drinkability of your wines. Please contact us if you would like to make an appointment.